About Total Health Solution
Live Better
Protect Better
Get Better
Live healthy every day with BPI AIA
Your partner in managing your health
With Total Health Solution, you have access to protection plans, exclusive rewards and health services that help you live a healthy, worry-free life.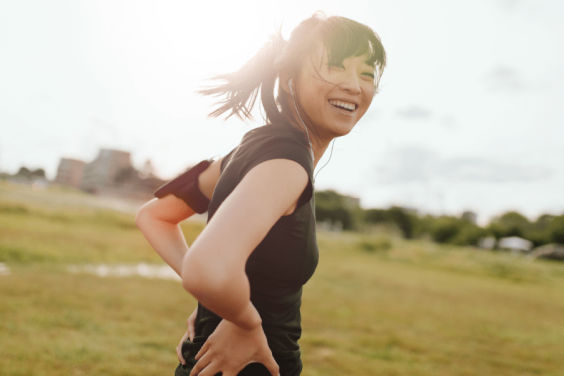 Be rewarded for making healthy choices with the AIA Vitality wellness program
Be financially prepared for life's uncertainties with a wide range of plans to help you live worry-free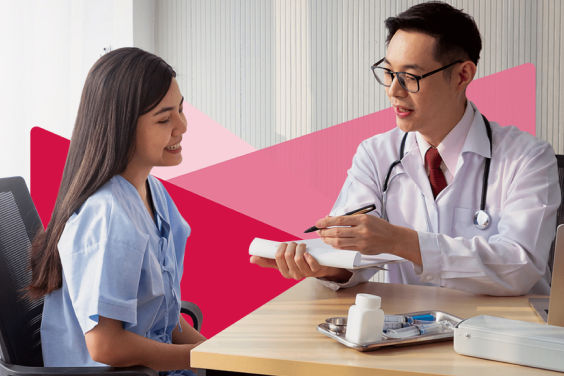 Exclusive health services
Be in charge of your health from diagnosis to recovery with premier health care services and benefits
Your Total Health Solution at your fingertips
Access your Total Health Solution in an all-in-one web portal for your policy, health and wellness needs.
Watch these video tutorials to manage your policy on My AIA. 
How to reactivate a lapsed policy
How to update your contact details
Recommended reads for total wellness
Discover how Total Health Solution can help you be the healthiest you can be—from prevention to recovery.
Connect with a BPI AIA Bancassurance sales executive to secure your family's future from any unexpected setbacks.
First name is required
First name is required
Last name is required
Last name is required
Birthdate is required
This date is in wrong format
Mobile number is required
Please enter only number
Invalid mobile number length
Email address is required
Email address is required
Are you a BPI AIA policyholder?
This field is required
Please verify the reCAPTCHA and tick the check box before submission