What are you looking for?
For Individuals

For Businesses
You might be interested in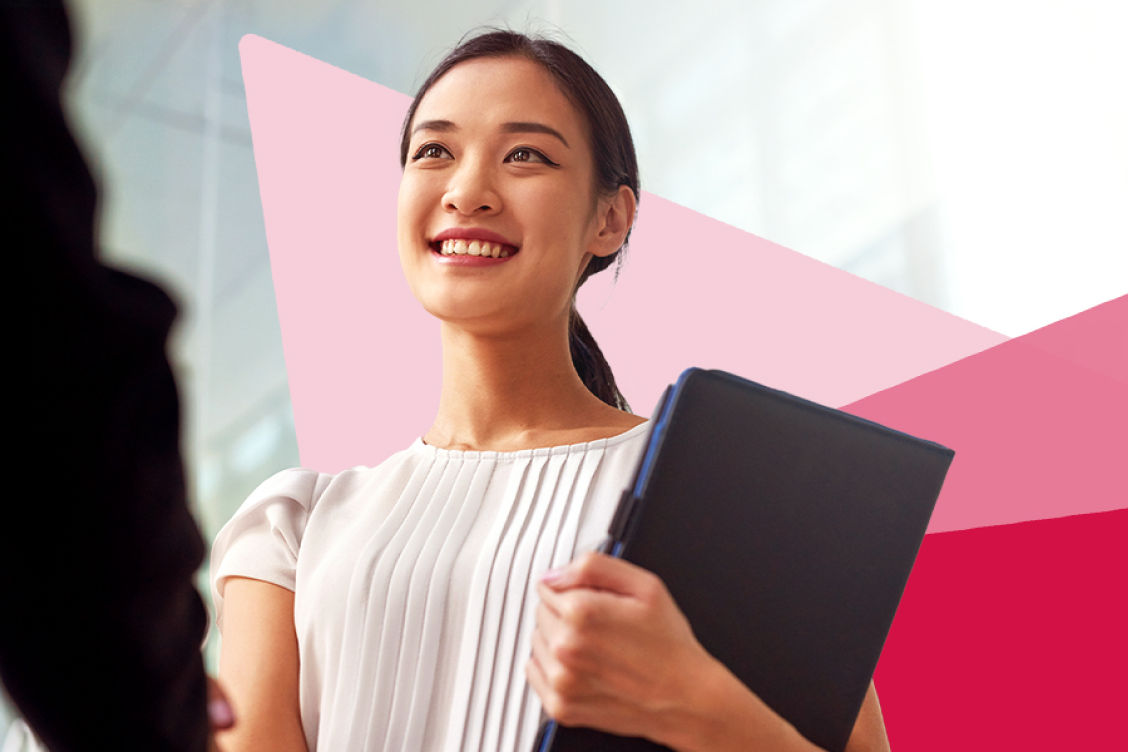 Believe in the bigger difference you can make
We're looking for outstanding talents who can help us create a healthier, more sustainable future for all.
Live life better with AIA Vitality
It's time to take control of your health and get the most out of life.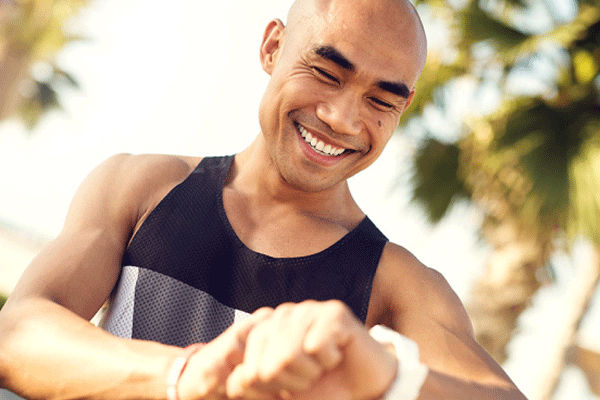 Read tips on how to reach your financial goals based on your life priorities.